Company Name
PRIMASS Providing Regional and
International Mobility Advanced ServiceS
PRIMASS is the English pronunciation of the Latin word PRIMUS, which means first or head.
We changed the spelling of the U in primus to match the first letter of the word with our business.
Company Philosophy
Providing people with
an inspiring lifestyle and
accelerating economic development.
Primass Japan Co., Ltd. is now at a time when the automotive industry is undergoing a period of change. We hope to expand our innovative automotive business model and service in Japan to other parts of the world and provide people with an inspiring lifestyle through not only vehicle distribution but also community-based corporate activities. In addition to vehicle distribution, we hope to provide people with an inspiring lifestyle through community-based corporate activities. The company was founded with a strong desire to become an entity that is needed by society to solve various problems. We will spare no effort in our daily business efforts to make people's lives richer and more meaningful by combining the product and culture of "automobiles" with the high quality of "Japanese Quality," accelerate the development of the local economy, and create businesses that contribute to customers, society, and business partners. "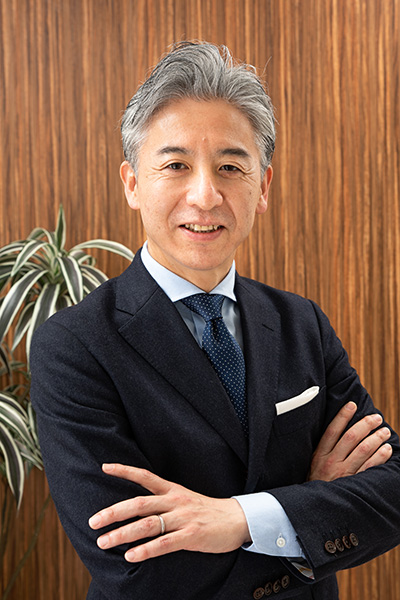 Management Principles
Challenge without being bound by preconceived thinking.
Contribute to the development of local communities and create new products, services and employment.
Pursue the happiness of employees and their families.
Company basic information
Company Name
PRIMASS Japan Co., Ltd.
Representative
CEO Hiromasa Horikawa
Headquarter Address

Sumitomo Seimei Nihonbashi Tomizawacho Building 7F,
9-19, Tomizawa-cho, Nihonbashi, Chuo-ku
Tokyo 103-0006
TEL:03-6746-4985

/


FAX:03-5642-6549

Founded
March 12, 2021
Capital
10,000,000 yen
Annual Financial date
End of March
Group consolidated sales

2020 30.4 billion yen
2019 34.3 billion yen
2018 21 billion yen
2017 16.2 billion yen
2016 15.5 billion yen
2015 11 billion yen
2014 7.5 billion yen

Business Content

Domestic business development

Export automobile business
Export agency business
Export vehicle sales business
Vehicle purchase business

Overseas business development

Car sales business (scheduled for Year 2022)
Maintenance and mechanic training business (scheduled for Year 2022)
Financing business (scheduled for Year 2022)
Investment business

Dealer
Permission number

Tokyo Metropolitan Public Safety Commission permission 301052117211
Group company introduction
The D&D Group has expanded its business to include car leasing, buying, selling and maintenance of automobiles. We provide all kinds of solutions related to automobiles.